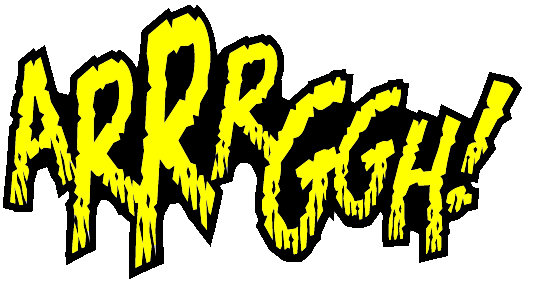 Work = horrendous.

Feeling dazed & confused, but not over a woman.

Emails piling up with people making ridiculous demands.

No–one else handles delinquency so I have to do it. Today MKash sent me a spreadsheet with all the scum fund loans that needed chasing and guess what? 57 new ones I need to send off to our debt collecting company.

Boss bollocking me for arriving late today, then claiming I have done so consistently every Thursday for the past few months(!). Instantly felt like screaming: "You lying pissing BASTARD! I can see the nads in your mouth because every time you open your gob you spew up an enormous fountain of bollocks!" DIE! And then murder him. Well… you KILL the Boss at the end of the level, don't you?